Welcome to XL Solutions - Africa. Get Professional Help NOW!
GET IN TOUCH
About Us
Computer Hardware & Software Solutions Company in Zimbabwe
Established to bring emerging technologies in ICT to the African Market at affordable rates.XL Solutions strives to provide leading edge ICT technology to Africa, and support SME companies while growing our own knowledge. School & Universities have also always been a top priority to XL Solutions.
view more
Our Products
Our Solutions
Latest Project
Launched XL Solutions MySupport.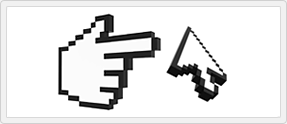 Various pricing and feature options, allows XL Solutions to remotely support you without the time and inconvenience caused by local visits. Your computers & printers can report back to our servers and identify a possible problem before it occurs.
view more
Testimonials
?XL Solutions has been very good to us. We are a school in Wedza and cannot always afford to pay for our consumables for exams. XL Solutions has provided School Financing."
Our Partners